Wholesale
Jo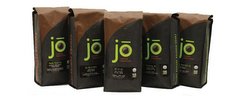 The Jo Coffee® brand is available by single or bundled cases at wholesale prices to anyone with free shipping here on our JoCoffee.com website.
SingleCup
Jo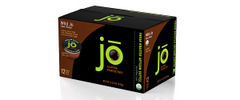 Our single serve coffees fit Keurig® 1.0 and 2.0 K-Cup® brewers, Our eco-friendly format means less plastic and less waste.
Bagged
Jo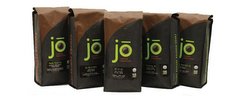 We offer hand-crafted, artisan roasted USDA Certified Organic, Fair Trade Certified, NON-GMO gourmet specialty bagged coffee.